WE MAKE IT POSSIBLE!
Servicios Integrales de Ingeniería CNC
WELCOME
We make it Possible!
Servicios Integrales de Ingeniería CNC (SIICNC) is a company with 18 years in the market offering solutions for the industries, is an ISO 9001:2015 Certified Company and with our team of qualified people collaborate to Make it possible to assure the satisfaction of our customers.
where you can find us
Our presence in Mexico
2004

General Industry

Screws
Gears
General Parts

01

2009-2010

First CNC Machine Arrived

Mining Industry
Furniture Industry
Construction Industry

02

2015

ISO 9001 Certification

Valves Industry
Medical Industry
Hidraulics Industry

03

2016

Automotive & Trucks Industry

Machined Water
& Oil Pumps
Powertrain Transmissions
Brake Systems Components

04

2017

Aerospace Industry

05

2022

Industry 4.0 Implementation

Electric Vehicle Market
Automation & Network
Implementation

06
STATE OF THE ART EQUIPMENT
Vertical Machining Center
Brand: Haas Automation
Capacity:
(5) 760X500X400mm
(1) 508X406X508mm
(1) 762X305X406MM
Next investment: 5 axis VMC
Renishaw & 4th Axis Technology
All Vertical Machine Centers has equipment with this technology.
We can machining up to four axes.
Mass Production & Conventional Equipment
Centerless Grinding
External / Internal Grinding
Surface Grinding
Conventional Lathe
Conventional Mill
CNC Lathe 2 Axis
Brands: DMG Mori & Haas Automation
Capacity:
(1) 400X1000mm
(3) 381X533mm
Coordinate Measuring Machine
Brand: Zeiss
Model: Spectrum
Inspection Capacity:
700 X 1000 X 600mm
Model: 2020
CNC
MACHINING & ENGINEERING DEVELOPMENT
FORGING MOLDS, FIXTURES & DIE CUTTING
MASS PRODUCTION & THIRD PARTY SORTING SERVICES
CMM MEASUREMENT & INSPECTION SERVICES
TOP OF THE LINE SERVICES
CMM MEASUREMENTS & INSPECTION SERVICES
Bridge Type CMM Type Fully Automatic
Software Zeiss Calypso 2022
Bridge Type CMM Type Fully Automatic
Inspection Capacity: 700 x 1000 600mm
Model: 2020
Scannning Technology 5,184 Rotational Degrees
Length measurement error: (1.9 + L/250)um.
Software: Zeiss Calypso 2020
approaching
industry 4.0
Process digitalization 2020-2021
G3 ERP system implemented to improve the control and transparency of our operations.
Process digitalization 2020-2021
Digital payroll system implemented to reduce the manual effort and automate the payroll calc.
Operations monitoring 2022
Collaboration with Clúster I+D to implement solutions to improve the KPI´s through equipment monitoring.
Operations monitoring 2022
Connection to Haas Connect Software available in some machine to monitor failures, warnings and process parameters.
our commitment
to education
Dual Program between CONALEP & TEST since 2015
Students of engineering and technicians learn and contribute to SII CNC.
Graduates profile
Specialized technical level for CNC programming, adjusters, internal quality auditors, logistics planner etc.
Students growth
More than 30 students trained in SII CNC since 2015.
OUR CLIENTS
We turn ideas into works of art
Our Clients trust us with their projects for our state of the art equipment, full commitment to excellency and great attention to detail.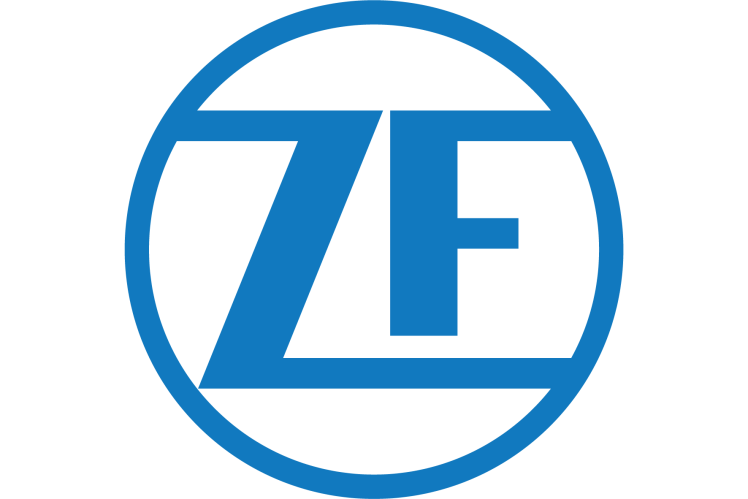 COMMITMENT
WE ARE A COMMITED COMPANY
To make sure our employees, clients and partners receive just the best we can give, we are commited, that's why we pursue certifications.
MEMBERSHIPS
PROUD MEMBERS OF
CONTACT US
Get in touch
Feel free to drop us a message, if you have a project in mind, or need further assistance, we're more than happy to help you!